Global IT Services for Business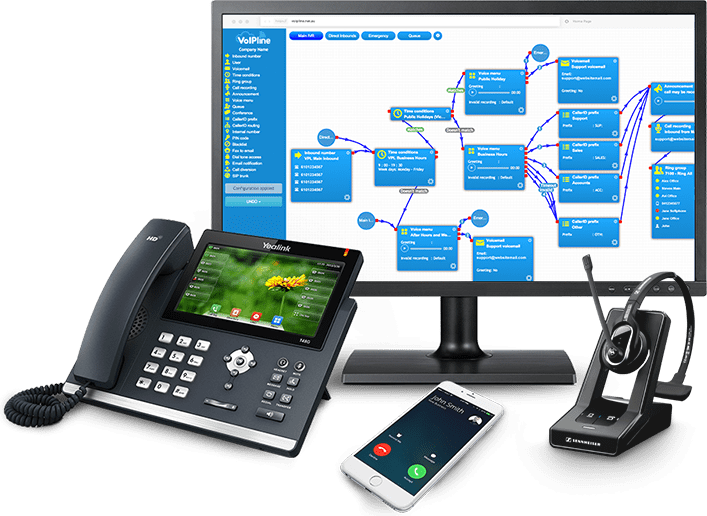 Are you tired of managing your company's IT needs on your own? Look no further than our Managed IT Services and IT Outsource Staffing solutions! Our team of experts will take the burden of IT management off of your shoulders, allowing you to focus on growing your business.
Our Managed IT Services include proactive monitoring and maintenance of your network, help desk support, and regular software updates to ensure that your technology is always running at peak performance. We'll also take care of all necessary backups, security, and compliance requirements to protect your data.
Our IT Outsource Staffing solutions provide you with a dedicated IT professional who can be on-site or remote, providing the support you need, when you need it. Whether you need help with a specific project, or ongoing IT support, we've got you covered.
Don't let IT issues slow your business down any longer. Trust the experts at our company to keep your technology running smoothly, so you can focus on what you do best – growing your business!
Full Spectrum Endpoint Management and Cybersecurity
Protect your valuable data and keep your business running smoothly with our Ransomware Protection and Backup Solutions. Ransomware attacks can happen at any time, and the consequences can be devastating. That's why our Ransomware Protection solutions are designed to detect and block malicious threats before they can wreak havoc on your network. We will also implement multiple layers of security to protect your systems from these threats and keep your data safe.
But even with the best protection in place, accidents and unexpected disasters happen. That's why our Backup Solutions are designed to ensure that your data is always safe and recoverable, no matter what happens. We'll set up regular, automatic backups of all of your critical data, so you can rest easy knowing that your information is secure.
Don't let a ransomware attack or data loss cripple your business. Trust us to keep your data safe and secure with our Ransomware Protection and Backup Solutions. We use and recommend SentinelOne EDR.
Proactive Application Security & Patch Management
We deploy our small security application to automatically deploy patches of Windows, Adobe Flash, Adobe Reader, etc to prevent exploitation attempts from reaching out-of-date business applications on your network. If you have more than 10 desktops on your office network, we set up a local Windows update server that downloads all security updates from Microsoft directly only once and distributes them to PCs and macOS internally — significantly freeing up your internet speeds to do more productive tasks. Why hasn't your current IT provider already done this?
Direct Help Desk For Your Employees
Are your employees wasting valuable time trying to troubleshoot IT issues on their own? Let our Direct Help Desk service take the burden off of them, and put the power of professional IT support in their hands.
With our Direct Help Desk service, your employees will have direct access to our team of IT experts, who will be able to quickly and efficiently resolve any technical issues they may be experiencing. This will save your employees time and minimize downtime, allowing them to focus on what they do best – their job.
Our help desk team is available to provide prompt and reliable support. And with our user-friendly ticketing system, your employees can easily submit requests and track the progress of their issues.
Don't let IT issues slow your business down. Give your employees the support they need with our Direct Help Desk service.
Let's Start the Discussion
We understand that managing IT can be a costly and time-consuming task. That's why our team of experts is here to take care of all of your IT staffing needs, so you can focus on growing your business. With our IT Staff Outsourcing services, you'll have access to a team of highly skilled IT professionals who can handle all of your IT needs, whether it's project-based or ongoing support. Plus, you'll only pay for the hours you need, saving you money and resources. Our team has the experience and knowledge necessary to work with you and your team, ensuring that your IT needs are met and your projects are completed on time and within budget. We would love to schedule a Zoom call to learn more about your company's IT needs and show you how our IT Staff Outsourcing services can benefit you. With us, you'll have a dedicated team of experts ready to tackle any IT challenges, and you'll enjoy increased productivity and reduced costs.