Email Migration Services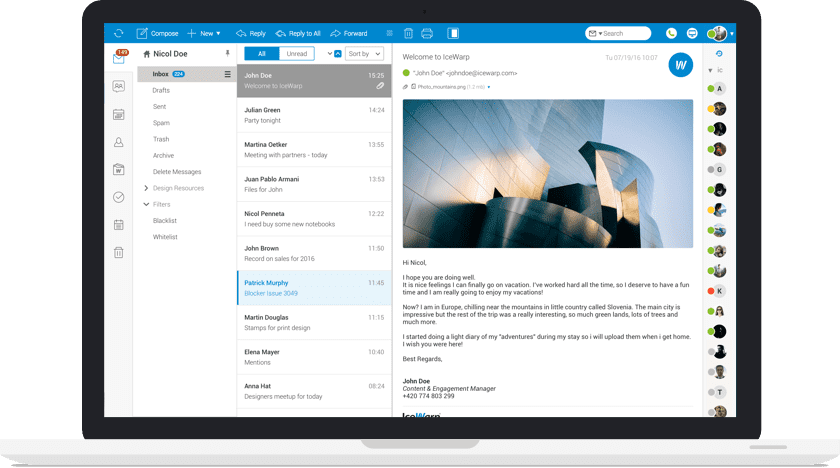 Are you tired of dealing with the headaches and frustration that come with email migrations? Look no further! Our company specializes in providing seamless and efficient email migration services for businesses of all sizes.
We understand that migrating emails can be a complex and time-consuming task, which is why we offer a variety of services to make the process as smooth as possible. Our team is experienced in migrating emails from all major providers, including Microsoft Office 365, Google Workspace, Apple iCloud, Zimbra, on-site Microsoft Exchange Servers, IMAP, POP3, and cPanel.
By outsourcing your email migration to us, you can rest easy knowing that your emails are in safe hands. Our team will handle the entire migration process, from planning to execution, and will ensure that your emails are properly transferred and backed up. We also provide ongoing support to ensure that your email system is functioning smoothly.
Don't let email migrations stress you out any longer. Contact us today to learn more about how we can help your business upgrade its email system with ease.