Website and DNS Hosting and Support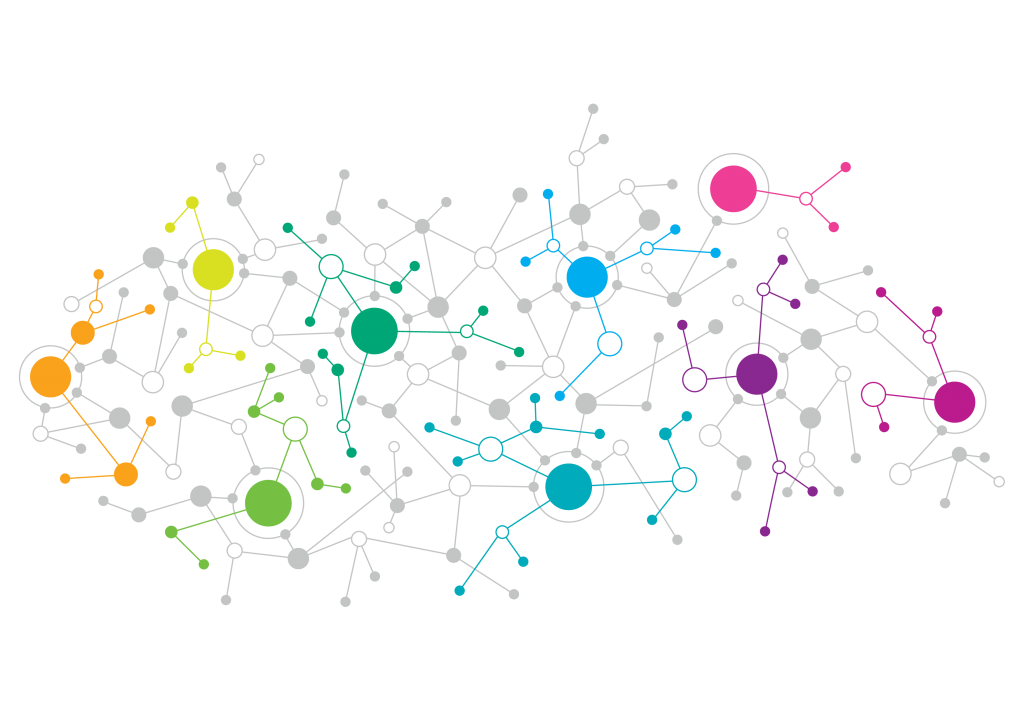 TechAssist is a local leader in corporate website hosting. We've built our own cloud cluster of servers that will stand up to sudden and unplanned levels of high website traffic. This means if your product or press release goes viral overnight, TechAssist will not suspend or shut down your site for high traffic levels.
Your business is in need of a secure and reliable website and DNS hosting solution. Look no further than our Enterprise Grade Website and DNS Hosting services.
Our service offers the highest level of security, uptime, and support, tailored to the needs of your enterprise. We provide an enterprise-grade infrastructure that is specifically designed to withstand cyber attacks and keep your website and DNS running smoothly at all times.
We use state-of-the-art security technologies, including firewalls and intrusion detection systems, to protect your website and DNS from malicious attacks. Our team of experts also regularly monitors and performs security updates to make sure that your data is always safe and secure.
We are proud to say that not one of our clients has ever been hacked, making us a leader in the industry when it comes to security. We are here to provide you with peace of mind and the assurance that your business is in good hands.
Don't put your business at risk with an unreliable hosting provider. Trust us to keep your website and DNS running smoothly and securely with our Enterprise Grade Website and DNS Hosting services. Contact us today to learn more about how we can help your business succeed.
TechAssist offers free website, DNS, and domain migration services.